Procurement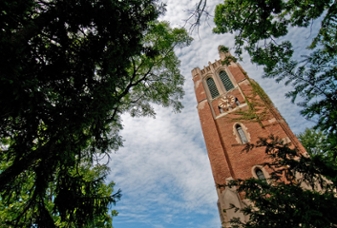 In the spirit of our land-grant tradition, MSU Procurement welcomes all eligible suppliers who are interested in doing business with Michigan State University.
Bid opportunities
Available public bid opportunities are posted on Procurement's website.
Contacting Procurement
Connect with the buyer whose commodities best fits your needs. University Procurement and Logistics is located in the Angell Building at 166 Service Road, East Lansing, Michigan 48824.
Meeting elsewhere on campus? Find the best parking option and driving directions.