Capital Asset Management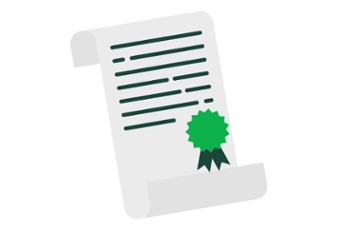 Acquire Assets
Capital assets are identified and created by object codes used on payments in the Financial System. Any payments with capital object codes will route to CAM, prompting the team to create a new asset record or apply the payment to an existing asset record.  
The account that pays the majority of the purchase price will then be designated as the asset "owner" and be responsible for maintaining the asset record, with CAM's assistance. If you need to indicate a different account for ownership, please add a note to the PO for the CAM Team, or email us for assistance.
The asset tracking process for capital equipment begins as soon as an asset is assigned ownership at the time of acquisition. Each piece of equipment is identified with a "Property of Michigan State University" identification label (asset tag) with a unique number (tag number). The asset tag must be placed on the front of the equipment where it is visible and easy to identify within 30 days of receipt of the equipment.
Asset owners are required to track assets to maintain accurate records, which includes annual certification of the asset tag and location. These records are vital to MSU's grant and funding eligibility, and the university is subject to external auditing to ensure accurate asset records are maintained.
To aid departments in tracking assets, the FIN-059 report is available in Cognos-Business Intelligence. This report lists all active assets belonging to your org code.
Assets may be transferred to other university departments as needed to align ownership with equipment usage. However, departments are prohibited from selling or donating items to external (non-MSU) entities. Only the MSU Surplus Store has the authority to process sales or gifts to external entities.
When a capital asset is no longer functional, is being externally transferred, or has been lost, discarded, cannibalized, stolen, and/or destroyed, it should be removed from the CAM system via asset retirement.