Procurement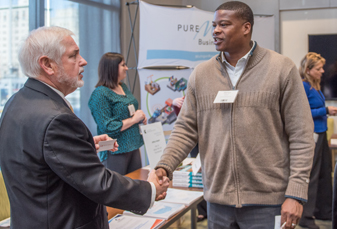 A PSC and requisition are not required when paying honoraria, speaker, or performer fees. Payments for these specific services can be processed on a disbursement voucher (DV) through the MSU Office of the Controller along with a completed Honoraria/Speaker/Performer Checklist. See MBP Section 71 for more information.
The PSC form does not allow sensitive data—such as social security numbers—to be added. As of January 1, 2023, PSC suppliers must use an IRS Tax ID EIN Number to conduct business with MSU. Apply for a Tax ID EIN Number.
All Contract and Grant Administration approvals happen at the purchase order level.