Finance + Analytics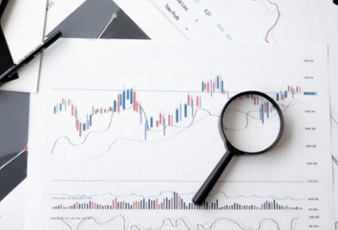 The SCA team can assist in creating time-series models for forecasting purposes and linear and logistic regression models to provide predictions or to gain historical understanding. For more complex problems, the SCA team can implement advanced modeling techniques.
We will extract the supply chain data from our databases, prepare it, run a statistical analysis to ensure the data meets the requirements for modeling—and, ultimately, provide a prediction. Email our team today for a consultation.
What does our process look like?
Meet and collaborate: A representative from the SCA team will meet with you to gain a deeper understanding of your needs and determine desired outcomes. We will work through a questionnaire to assist in developing a scope of work and—in some cases—a quote for the project. The scope of work will include a timeline for delivery.
Team assigned: Once you decide to move forward, a supply chain analyst will be assigned to your project.
Data analysis: The SCA team will dive into your data and work directly with you to resolve questions and issues as they arise.
Results: In addition to the requested deliverables on predictions, the SCA team will provide a detailed report providing an exploratory analysis of the data and the methodology used. At your request, the raw data can also be made available.