Finance + Analytics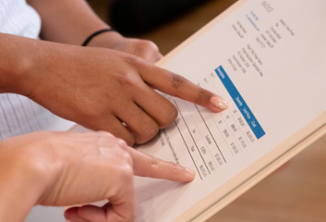 Rush Payments
To expedite a supplier payment, MSU departments must email the invoice to Accounts Payable at UPL.AP@msu.edu. The email must:
Be received by 10 a.m. to be processed the same day (if Tuesday or Thursday)
Indicate "RUSH" in the email subject line

Example: "RUSH - 

PO#345678 James Company"

Include the accounting string that Accounts Payable will charge the $15 special handling fee to in the email body
No other method of rush payment notice will be accepted. See the Manual of Business Procedures Section 74 for additional information on rush payment processing. 

Supplier Refund Check
On occasion, suppliers doing business with MSU will generate refund checks. Though these checks are generated for several reasons, they should all be processed through the AP office for inclusion on the purchase order payment information. MSU departments receiving these checks directly from the supplier should forward them to AP with any information or documentation that will help ensure accurate account distribution. Contact Accounts Payable at (517) 353-2011 with questions.
Wire Transfers
Accounts Payable works closely with the Controller's Office to process wire transactions for supplier payments. Payments to foreign suppliers are made using wire transfers. There is a $25 processing fee for this service.